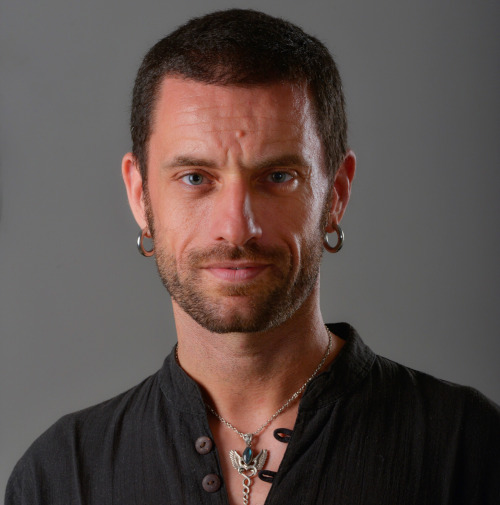 Are you looking for one-on-one support?
Working in groups is wonderful, yet sometimes the right thing to do is to have a series of one-on-one sessions. If this speaks to you, keep reading.
If you have already completed a cycle with me and would like to book a one-off session, please click here.
---
How it works
I work in short cycles of 6 sessions, with a total duration of between 1 and 3 months.
Coaching sessions last between 60 and 75 minutes. Sessions may be complemented by meditations, exercises, or simple tasks to carry on at your own pace. Most sessions will include filling up a short document, and I will often propose some homework between sessions.
Are we a fit?
Before requesting a session with me, please consider reading some of my articles, watching any of my videos, or coming to a live event so that you can decide whether my style feels right for you.
If you feel a yes to working together, the next step is to use the form below to book your exploration meeting. In this 15-minutes call, we will get to know each other and discuss your specific needs. The call is free of charge.
When you are ready to book your exploration meeting, please use the form below.
---